WORKING AT HEIGHT

Working at Height Course
Department of Labor Protection and Welfare
Entrusted from leading customers
Over 10,000 professional technicians.
Start learning work at heights with us.
2019-2021, we were trusted by over 10,000 leading technicians working at height across different industries to start learning how to work at height professionally with SafeSiri.
Maintenance technicians or  contractors are trained to operate properly and safely.
Working at Height Training + COVID 19 Measures
Learn more about COVID19 measures >
Working at Height Course for Operator
Working at Height for the Operator
Learning laws and standards of working at high.
Learn about dangers of working at heights
Learn how to use working at heights PPE equipment and fall protection equipment.
Techniques for inspecting fall protection equipment of working at heights
Practical working at heights with real structures.
International standard courses worldwide entrusted.
ANSI Z359.2 / OSHA 1926.503 / IRATA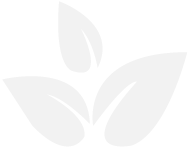 Special 30% – August 2021
In house course
For Operators
77 provinces throughout Thailand
– No more than 30 people in class
– Time duration 1 day(6 hours
)
– Certificates to all trainees
** Training facility rental service
Proper proportion of courses designed to intensely train and practice.
Teaching standards with emphasizes practicality
to 70%
Working at Height Training course as 2021 Standards
Learning height place laws and new standard,2021
Learn techniques for working at heights as international standards was worldwide entrusted. as well as practice wearing PPE, practice to use fall protection equipment.Learn techniques to rescue for working at heights as professional.
Select course that suit you
For operators >
For Chiefs >
หลักสูตรมาตรฐานสากลที่ทั่วโลกให้การยอมรับ
Basic fire fighting and fire drill training
40% off
Certificate after training complete
Training
Safety Officer Chief, Executive
Occupational Safety Officer Course for Chief, Executive and CDC level.
Certificate after training complete
Recommended service for you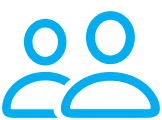 All courses
Over 100 course Occupational Safety Training course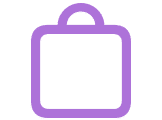 PPE Product
Personal Protective Equipment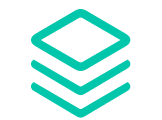 Engineering Verification
Engineering Verification by Professional
Quality management standard ISO 9001:2015
(Quality Management System: QMS) Quality assurance ensure in our process up to standard in control and traceable all of our process.