Forklift Driving

Forklift Safety driving course
Article 40 The employer must provide the employee who acts as a forklift driver. Trained on the use of each type of forklift Forklift driving safety Forklift inspection and maintenance
Department of Labor Protection and Welfare
Entrusted from leading customers
Forklift driving Training
Practice forklift safe driving and Maintenance
Forklifts, used for moving objects, products, equipment in various industries or bringing it to move objects in a short distance.Forklifts have evolved a lot so operators need to learn how to safely drive and operate forklifts.
7 important for safety driving
1. Forklift safety driving with consciousness
2. Laws and standards related to forklift driving
3. Fork lift driving Accident
4. Forklifts readiness Inspection before driving
5. Rules for driving forklifts conform with international standards
6. Forklift Maintenance
7. Practice and test for forklift driver's license. 
Forklift maintenance and driving professional Techniques
Daily engine inspection.
Signaling for blind corners
Curved mirrors at intersections
How to insert and angles to lift product
Daily inspection.
Forklift drivers must be trained and have license.
Weight calculating technique for

 

lifted for safety.
Various warning signs as international standards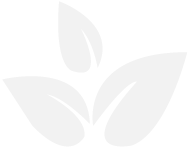 77 provinces throughout Thailand
No more than 40 people in class
Time duration 1 day( 6 hours

 

Certificates to all trainees

 
Proper proportion of courses designed to intensely train and Practice
Teaching standards with emphasizes practicality
to 70%
Learning how to drive forklift and various types of forklifts correctly and safely. Practice with professional instructors. Learn techniques for forklift inspection before use and maintaining to be able to efficiency usage.
Engine forklift training
Electric forklift training
Standing forklifts training
Electric stacker forklift training
Hand pallet truck training
Boom lift training
Scissor lifts training
Forklift Container

 

(Reach Stacker) training
Backhoe training
Wheel loaders and trackers training
Hammering, pressing and drilling machines training
Properly parking
Forklifts Driving in narrow corner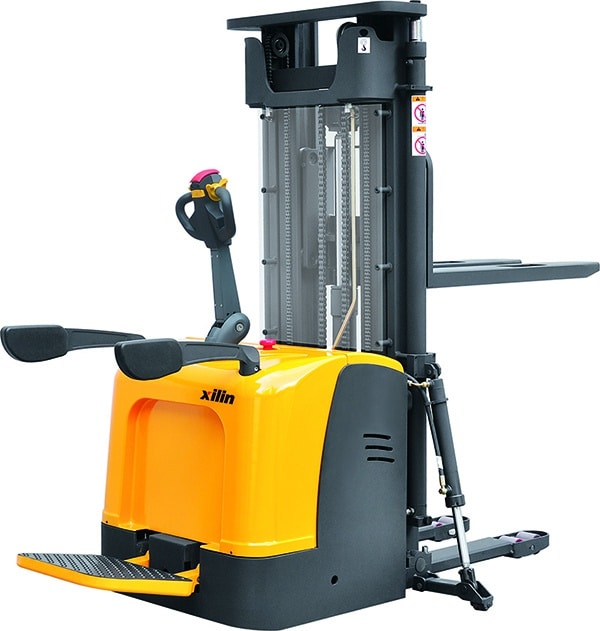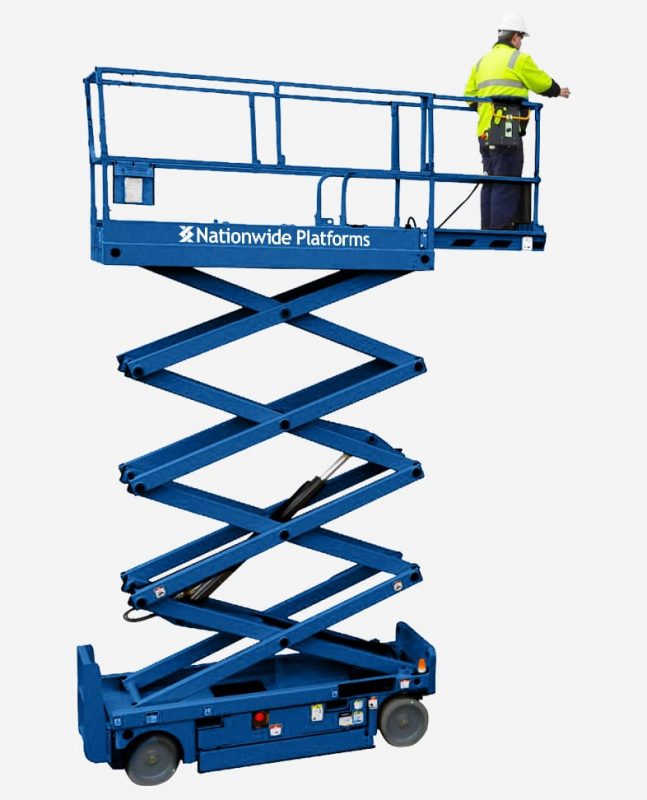 Learn professional driving and handling techniques. Also, how to forklifts inspect  before daily use.
Type of electric standing forklift
Standard standing forklift are both stand-up and semi-ride driven. Learn how to safely and maintain driving
Sample for In-House Training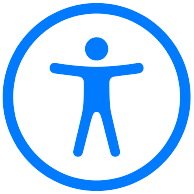 For employees , students, people who interested  to apply  job or study abroad
What would have been the end of training.
Official a certification Fork lift training 
Remark
** Certificates that was issued just temporary certificate.
** When covid situation get well. Trainees must to practice for got full certificate by free of charge.
Occupational Safety Officer Course for Chief, Executive and CDC level.
Certificate after training complete
Quality management standard ISO 9001:2015
(Quality Management System: QMS) Quality assurance ensure in our process up to standard in control and traceable all of our process.