Annual building inspection service for safe use
Inspect the Building Service
Building inspection service by professional engineers team  as international standards.Along with certification report and  proposed corrective action for work safety.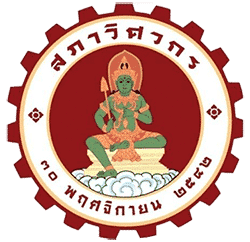 Entrusted from leading customers

Building inspection services
More choices for your Business
Annual Building Inspection
Annual Inspection
Standards of Thailand Building Control Act
Standards of Engineering Institute of Thailand (EIT Standard)
Submission official Certified report
Propose building improvement plan
Inspected by professional engineers
Large Building/Tower Inspection
Once in 5 years
Structure of Building inspect
Prepare action plan for building and equipment maintenance
Prepare annual building and equipment inspection plan
Building inspection in terms of stability, strength and equipment. By inspectors who under section 32 of the Building Control Act B.E. 2522.  For users have health , life, body and property safety.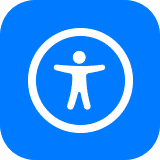 Quality assurance
The best after service. Guaranteed and maintenance installation as international standards.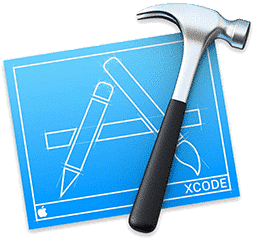 Structure design service
Building structure service, 3D design by a professional team. Expeditious and economical for construction or submit to agencies.
Building Inspection
Professional Engineering team + International standards
*Along with proposed corrective action for work safety.
Check the building strength.

Check load rate change on the building.

Check building appearance change conditions.

Check building materials or decoration materials changes.

Check damage of the building

Check building structure breakdown.

Check structure collapse.

Check building systems and equipment.
– Elevator system
– Electrical system
– Air conditioning system
– Water supply system
– Wastewater drainage and treatment system
– Rainwater drainage system
– Solid waste management system
– Ventilation system


Check fire prevention and suppression system.
– Fire escape system
– Signs and lights for emergency exit
– Smoke exhaust and spread system control
– Emergency backup power system
– Fire alarm system
– Fire equipment
– Fire water supply system, pump and fire sprinkler

Check automatic fire suppression system.

Check lightning protection system.

Check fire fighting plan.

Check fire escape and ladder performance.

Check signs and emergency exit lights performance.

Check fire alarm system performance.

Check building safety management system.
In green check mark as above chart , that mean our scope of work without additional cost. In different may be certain some conditions. Customers can direct contact our staff before take a services.
9 Types of buildings as laws must be inspected
1. High buildings
Building that a person may live in or use. at least 23 meters. Building shall be measured from ground level to the roof top. For a Gable or Pan Ya building measure from the ground level to top of the wall in highest floor
2. Extra large buildings
Building constructed residential or business several types with a total area of every floor at least 10,000 square meters.




3. Meeting building
Building or any part of building for benefit of gathering people with at least area 1,000 square meters or large gatherings at least 500 people.




4.Theatre
Building or any part of a building used as a venue for theater, musical,concert or other festive. The purpose open to public for see the show as usual. free or with compensation.


5.Hotel
According to laws on hotels must to be over 80 rooms per building






6. Condominium
According to laws on condominium or residential building, means a building used as residential unit for several families as separate units at least 2,000 square meters.



7. Factory building
According to laws on factories with heigher than 1 storey and at least 5,000 square meters.






8. Billboard
Sign or construction for installing billboard with height at least 15 meters from ground or at least 50 square meters , or installed/ mounted on the roof with 25 square meters or more.



9. Service place
According to laws on service places with area at least 200 square meters.






Non-standard modifications or additions buildings was cause of building cracks. Today we are going to take a closer what the building inspections.
Quality management standard ISO 9001:2015
(Quality Management System: QMS) Quality assurance ensure in our process up to standard in control and traceable all of our process.