Fire pump system inspection service all types of fire pumps. Fire pump performance test as NFPA standards by export engineers. And issuing a report to certify recommendations for improving fire suppression system able to use safely.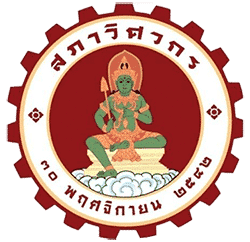 Entrusted from leading customers

Fire extinguisher system inspection
More choices for your Business
Annual Inspection
Inspection
Fire extinguisher performance test
Documents in audited was prescribed with the standards of Engineering Institute of Thailand or NFPA involved in audit and certification.
Preventive Maintenance (PM)
Preventive maintenance
PM fire extinguisher as standard
PM fire extinguisher equipment
PM storage room, fire extinguisher and other
Clean electrical equipment
Installation Maintain
Install
Fire pump Installation as NFPA
Install electrical in control fire extinguishing system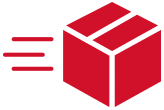 Quality assurance
The best after service Guarantee installation quality inspection, and maintain as international standards.
Performance Test
Rated capacity at rated pressure at water delivery rate 140% of flow rate as NFPA20
8 Items to check the fire extinguishing system
Check fire pump room
Check the fire pump control board.
Check power supply equipment and fire extinguishing system.
Suppression fire pump
Piping systems, valves and metering systems
Fire hose and related equipment
Check and test fire hoses
Check temperature and heat in the system.
| | |
| --- | --- |
| | |
| | |
| | |
| | |
| | |
| Water pressure test gauge high pressure | |
| Flow rate tester (Flowmeter) | |
Fire Pump Performance Test
According to the performance test. NFPA 20 standard defines fire pumps characteristics as  Fire pump must to supply water pressure  at the rated flow rate (Rated Capacity) at pressure (Rated Pressure) at water supply rate 140% of  flow rate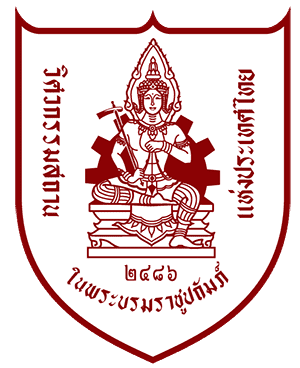 Standards of Engineering Institute of Thailand (EIT Standard)
Maintenance of fire hose lines
Confidential information is stored on the best security server system.
Confidential information is stored on the best security server system.
Fire Pump System Test and Checklist
| | | |
| --- | --- | --- |
| Check Control Fire Pump System. | | |
| Check current and voltage in the system. | | |
| Check Temperature of fire extinguishing equipment with Thermo Scan camera. | | |
| Check light switches at various points on fire pump control panel. | | |
| Check the lamps indicator of fire extinguishing system and control panel. | | |
| Check the normality Function of fire pump control panel. | | |
| Check fire pump installation is it meets the standard. | | |
| Check the operation and stop system fire pump (Start – Stop). | | |
| Check the performance of Jockey Pump. | | |
| Inspect the fire extinguishing system. | | |
| | | |
| --- | --- | --- |
| Performance test of fire pumps conform to international standards. | | |
| Measure fire-fighting water pressure at different flow rates. | | |
| Prepare graph to showing results of ratio between pressure – flow rate (Plot graph) and make improvement plan | | |
Issue fire extinguishing system check and test report.
In green check mark as above chart , that mean our scope of work without additional cost. In different may be certain some conditions. Customers can direct contact our staff before take a services.
Quality management standard ISO 9001:2015
(Quality Management System: QMS) Quality assurance ensure in our process up to standard in control and traceable all of our process.