First aid and CPR

First Aid course
First aid is necessary that all employees in company should be trained for prepare to any emergency. Sometimes we found accidents occur at work, but colleagues or sightseer are unable to help victims immediately. Cause of fatal of  injured such as incident where a colleagues stops breathing during work. Their are unable to assist or perform CPR because they have not training how to perform heart pumps or CPR. The First Aid course, Learning over 40 rescue methods,  practice with real equipment to do correctly with instructors to advice and take care closely.
Department of Labor Protection and Welfare
Entrusted from leading customers
First Aid and CPR training course
Learning and practical basic first aid over 40 rescue methods
2019-2020,Over 10,000 customers in industrial , companies, government agencies, service workers and students in university, schools started learning first aid correctly as international principles with Sefsiri. Learn how to help different types of injured, learn how to resuscitate by perform CPR and how to use AED properly.  
CPR Training + COVID 19 Measures
Learn more about COVID19 measures >
"International standard equipment with students imagination. Felling in classroom is filled with fun."
Injury Assessments 40 items.
First Aid for emergency patients
First aid for patients with various

 

wounds.
Helping broken bone patients. Helping drowning patients.
Assisting electric shock patients.
First aid equipment.

 

CPR perform and AED machinery.
Group Practice.
International standard courses worldwide entrusted.
"Team of instructors with direct experience in rescue and emergency management from Petrochemical Industry, Oil and Gas, who will relaying techniques for responding to injured victims in various correctly and safely as international standards. "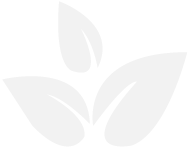 Special 30% – August 2021
77 provinces throughout Thailand.
- Thai Course
- English Course
No more than 40 people in class
Time duration 1 day(6 hours)
Certificates to all trainees
Proper proportion of courses designed to intensely train and practice.
Teaching standards with emphasizes practicality
to 80%
First Aid Courses 2021 standard
Learning basic first aid as necessary able to provide first aid in emergency case correctly and safely including practice with professional instructors.
Highlights of the 2018 Guidelines Focused Updates
CPR & ECC Guidelines
Review thread from Pantip.com
You know, it works! First Aid + CPR training course from SAFESISR, funny and tight skills.
Training Workshop, Sophomore of Thammasat University Faculty of Chemistry.
First Aid Training and CPR GC Maintenance and Engineering Co.,Ltd. (GCME).
First Aid and CPR trainingThai Beverage Logistics Co., Ltd.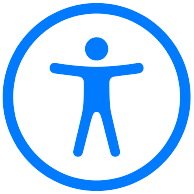 or employees , students, people who interested  to apply  job or study abroad.
What would have been the end of Training.
Official a certification First aid and CPR training.
CPR and ECC Guidelines
ISO 50001:2018 Internal Audit Course
Highlights of the 2018 Guidelines Focused Updates
Training in working with electricity
Training to work at heights for operator
Basic fire fighting and fire drill training
40% off
Certificate after training complete
Training
Safety Officer Chief, Executive
Occupational Safety Officer Course for Chief, Executive and CDC level.
Certificate after training complete
Recommended service for you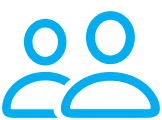 All courses
Over 100 course Occupational Safety Training course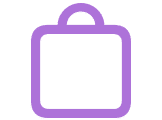 PPE Product
Personal Protective Equipment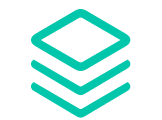 Engineering Verification
Engineering Verification by Professional
Quality management standard ISO 9001:2015
(Quality Management System: QMS) Quality assurance ensure in our process up to standard in control and traceable all of our process.