Occupational Safety Officer Course for Chief, Executive and CDC level
What does safety training course?
Learn about the roles of safety officers at different levels of work. as required by law and giving certificates to all trainees after training complete. Learned about techniques for planning for safety in their own organization, As well being able to analyze various problem to preventive as professional.
Announcement of the Department of Labor Protection and Welfare. Guidelines for Occupational Safety, Health and Environment Training in situation of the coronavirus disease 2019 (Covid-19) pandemic.
Department of Labor Protection and Welfare
Entrusted from leading customers
Occupational Safety Officer
Wherever you are, You can study with online courses via Zoom Application both in-house and public training, General guest save a lot 40%. Students can attend via computers or mobile phones as they are convenient with Full HD system.
Choose your convenient Branch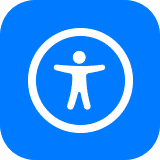 In-House Occupational safety Training Course
Our services was discounted to bring happiness festival in nationwide across Thailand.
Schedule for designation of Occupational safety
Proportion of designation for each level
Safety advanced
technical
How many members of safety committee and how many proportions of the safety committee ?
Answer here !
Who are The safety committee ?
Ensure that you are trendy
Start learning with us.. Guarantee that there is no out of trend with automatic notification system. There is important safety news through all communication channels E-mail, LINE, SMS, you will always be the first to know. And most importantly..... also free of charge.
Who is the Safety officer
Clear all questions about safety officers at all levels as required by law.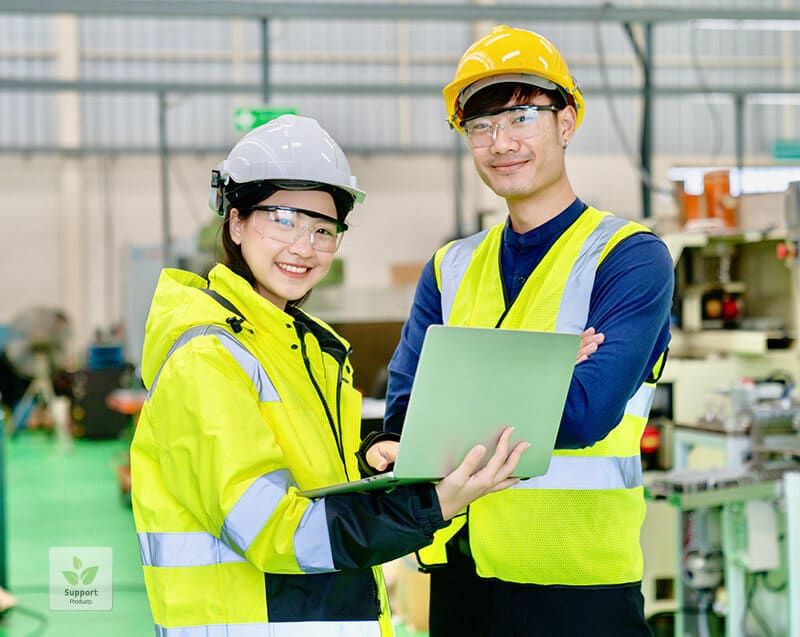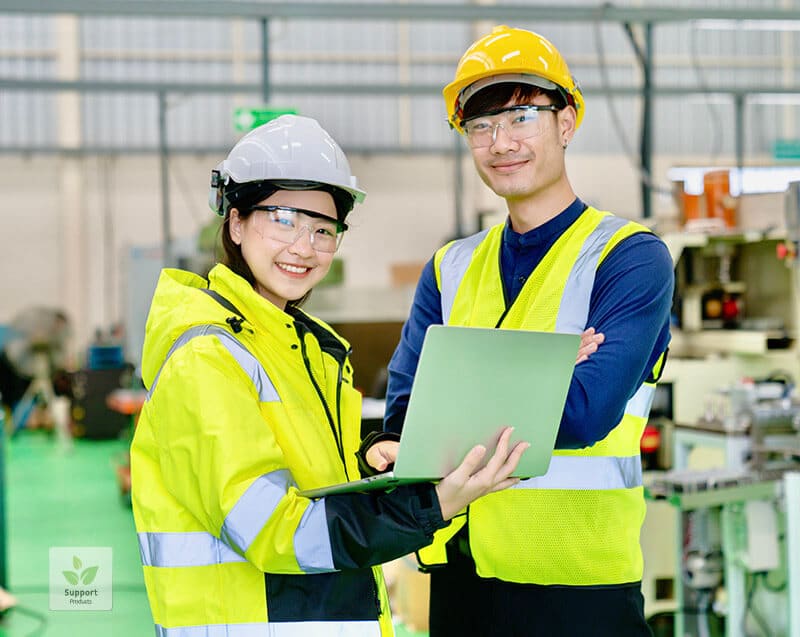 Basic Firefighting and Fire drill Training
Certificate after training complete.
Counselors and staff the online learning process How to use online program from start to finish / See you later.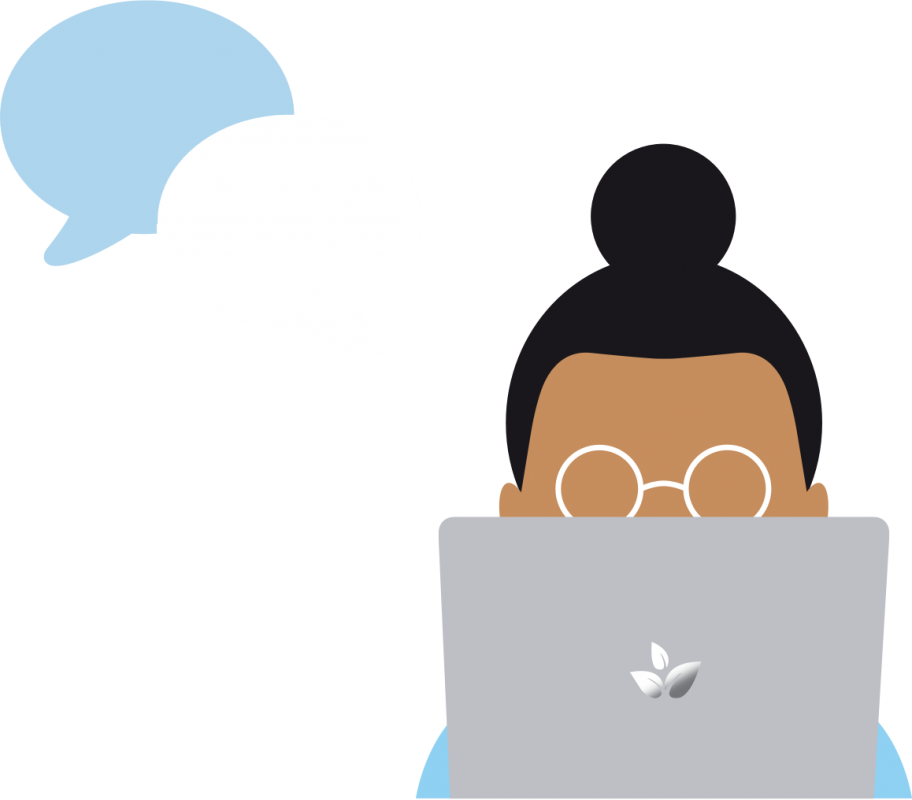 Recommended service for you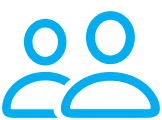 All courses
Over 100 course Occupational Safety Training course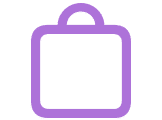 PPE Product
Personal Protective Equipment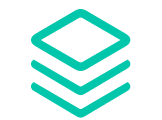 Engineering Verification
Engineering Verification by Professional
Quality management standard ISO 9001:2015
(Quality Management System: QMS) Quality assurance ensure in our process up to standard in control and traceable all of our process.