Announcement : Stop service Training courses Safety officer at work level Supervisor , Administration , Technical , Safety at work committee (COP)​
Occupational Safety Officer Course for Chief, Executive, CDC level and Technical level.
What does safety training course?
Learn about the roles of safety officers at different levels of work. as required by law and giving certificates to all trainees after training complete. Learned about techniques for planning for safety in their own organization, As well being able to analyze various problem to preventive as professional.
Department of Labor Protection and Welfare
Entrusted from leading customers
Safety training in accordance with the new law 2022, In-house, In-house and Public courses, people organize a 40% discount promotion, learn techniques for managing security systems. and the roles and duties of the JP in accordance with the law, free study guides and give qualifications through training
Customers Safety and team always comes first + COVID19
Provide for prevention of covid-19. Screening and safe distance for customers before attend training service in every branch.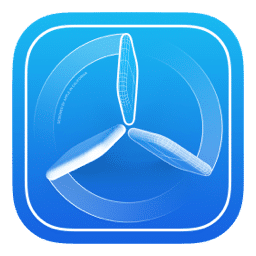 Announcing a new law that the Safety must know !
Best price
in the past 6 months
Lectured by : Legally registered lecturer (Por.Por.Por. Course)

Course 1 class 20 people
What you will get after training
1. Instruction Manual
2. Certificate of certification through training
Note
1. The above prices do not include Vat 7%.
2. The manual fee is included.
3. The certificate fee has been included.
4. Reservations for training courses for all levels of the Safety and Security Administration must be made at least 5 days in advance for the course. Safety Supervisors, Safety Management, Safety Technicians, and Security Safety Officers, establishments can be used for a 100% tax deduction (200%).
Everywhere is a classroom..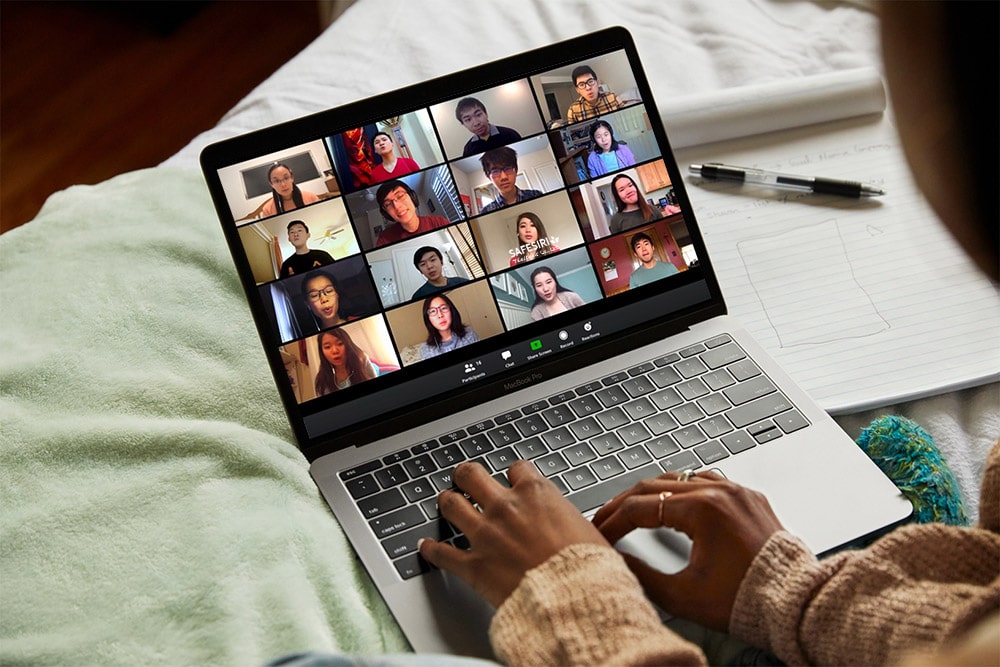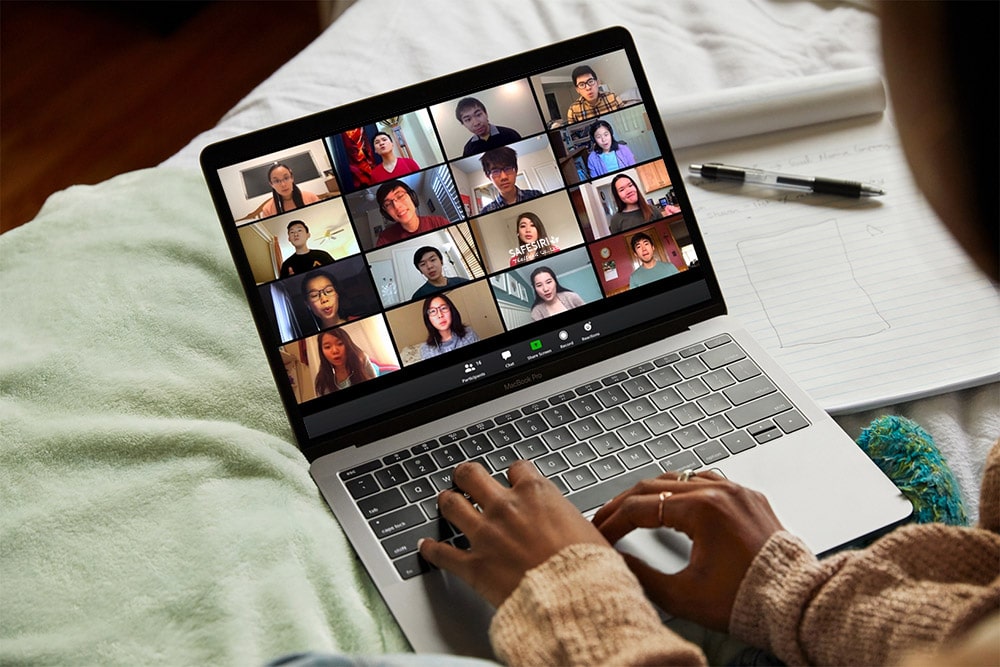 Schedule for designation of Occupational safety
Proportion of designation for each level
Safety advanced
technical
How many members of safety committee and how many proportions of the safety committee ?
Answer here !
Ensure that you are trendy
Start learning with us.. Guarantee that there is no out of trend with automatic notification system. There is important safety news through all communication channels E-mail, LINE, SMS, you will always be the first to know. And most importantly..... also free of charge.
Who is the Safety officer
Clear all questions about safety officers at all levels as required by law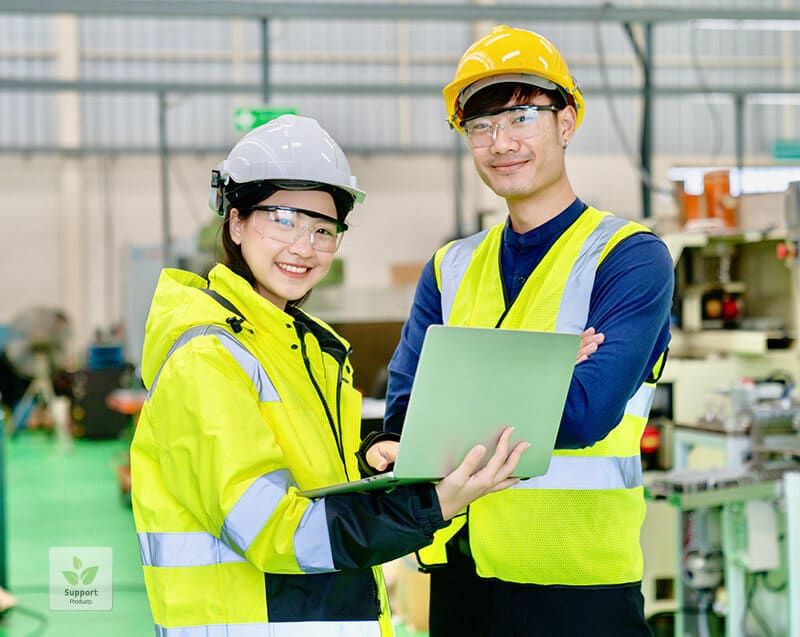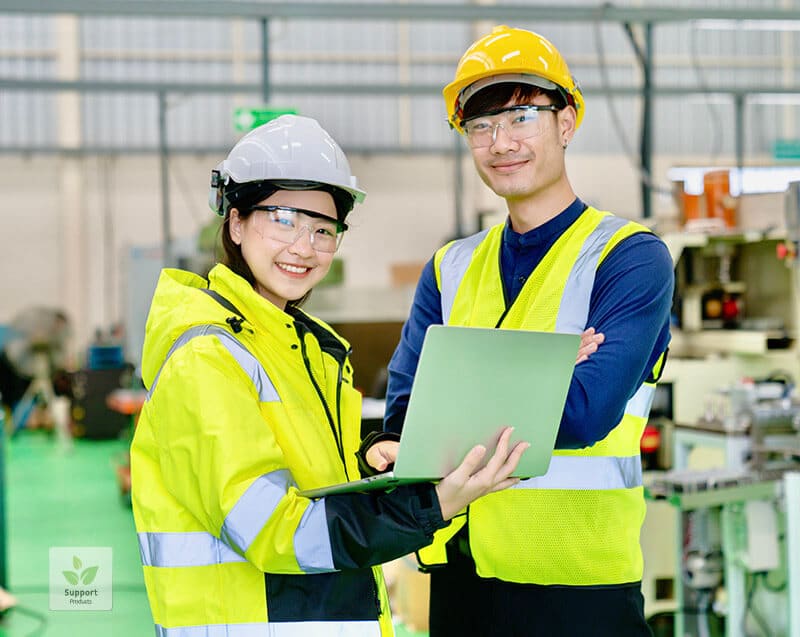 Counselors and staff the online learning process How to use online program from start to finish / See you later.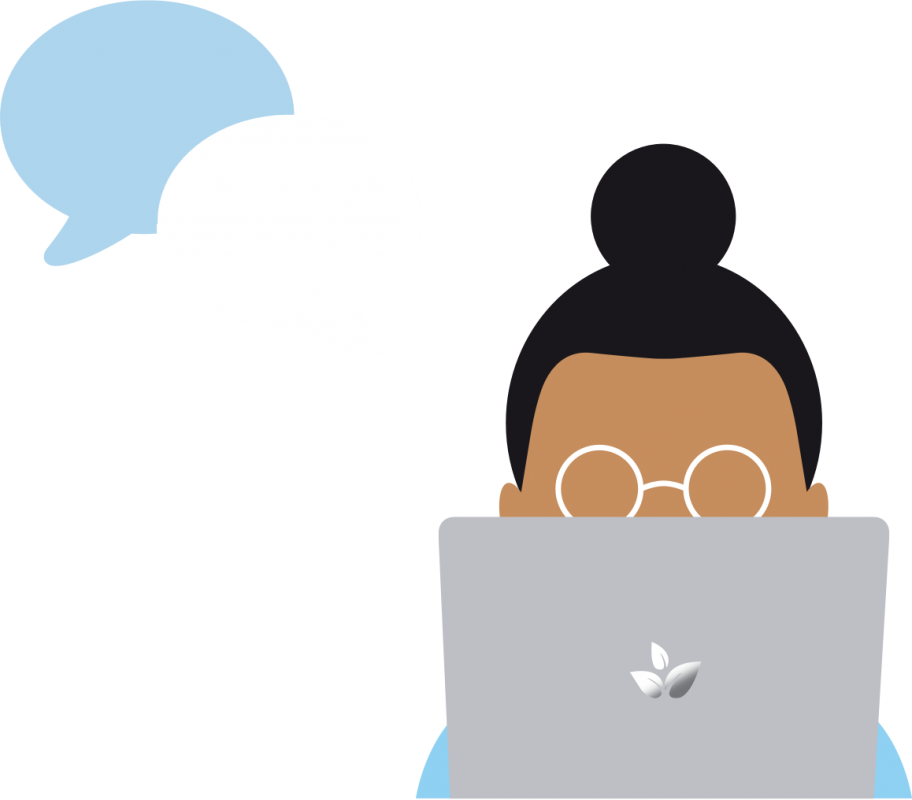 Quality management standard ISO 9001:2015
(Quality Management System: QMS) Quality assurance ensure in our process up to standard in control and traceable all of our process.