Inspect the crane, inspect the crane, Por Jor 1, Por Jor 2, register a crane inspector
Crane inspection services to be available and safely.Cranes inspect comply with legally, also,Professional mechanical engineer take load test item as quality standard as ISO 9001:2015. We have service  throughout of Thailand.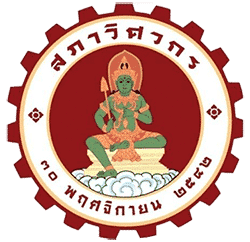 Entrusted from leading customers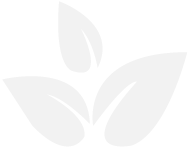 Crane verification service
More choices for your Business
Porjor 1 check
Stationary crane
Machine check
All type Machines
Nationwide Service in Thailand
Best services as well a professional team and standard equipment. Customer to be worth it for maintenance plan
What about Porjor.1, Porjor.2 ?
Someone may be wondering about Por jor 1, Por jor 2? Stand for what? How related laws or standards? Today we will let you to know about crane. Also known as Por jor 1 Por jor 2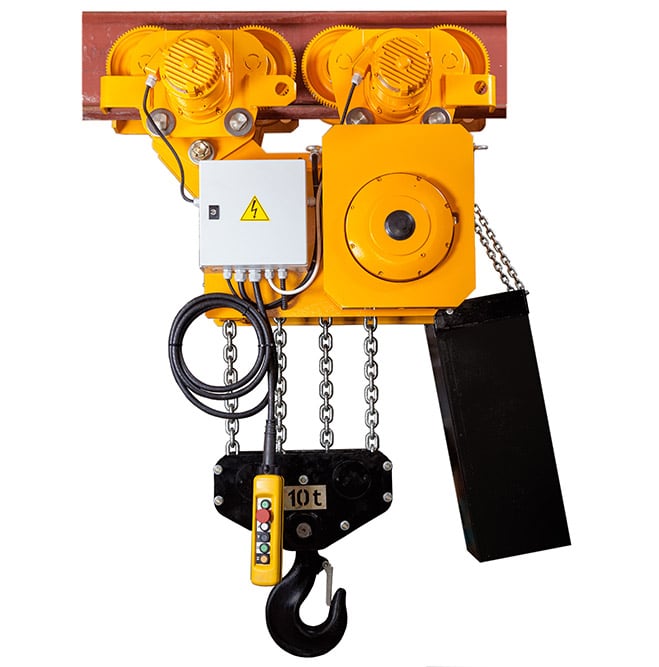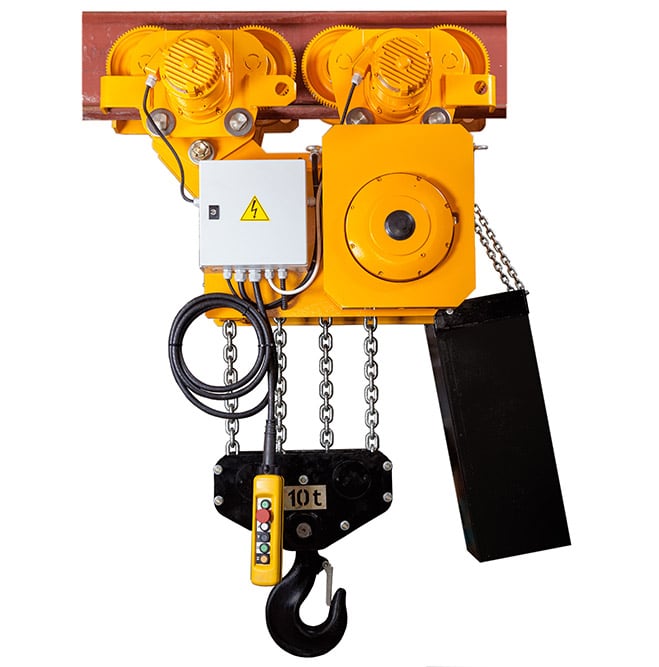 Crane verification procedure
1. Crane structure check Main crane structure, welding path, Bolt and nut loosening
2. Crane power system check Lubrication system, fuel system, cooling system, Powertrain and brake system, motor and power control.
3. Crane movement check Limit switches and lift control operating system.
4. Roller and wire rope check Wire rope diameter breakdown
5. Crane Brightness and sound alarm system the clear audible alarm system.
6. Load test by actual weight for safety lifting test
รList of Preventive Maintenance (PM)
| | | |
| --- | --- | --- |
| Check main control board, remote control, inside and outside cleaning. | | |
| Check and clean the dirt in the wire rope groove with lubricant. | | |
| Lubricating hook to be able to easily turn around without friction and spring safety lat. | | |
| Check and tighten the important devices such as limit switches and other mounting points. | | |
| Clean the light/sound signal. Check the rotating light is in normal condition? | | |
| Check the power line. Also, keep clean and tidy. | | |
| Inspect crane structure/drop lubricant at critical points. | | |
Issue PM report with signed approve by mechanical engineer.
In green check mark as above chart , that mean our scope of work without additional cost. In different may be certain some conditions. Customers can direct contact our staff before take a services.
Get now >
Crane inspection Activities >
Special discount 30% for Porjor.2 check
Festival for making Happiness
Mobile crane Porjor.2 Verification and certified from Professional Engineer with  standard equipment.
On site load  test comply with standard and propose corrective action for working safety
Is your area hard to reach?
Crane maintenance (PM) by all IRATA certified rope access teams in areas that are difficult to reach or where machines cannot be used to work at heights.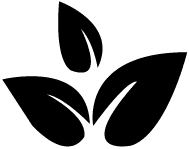 Crane Maintenance
Replace Galvanize wire rope
Debugging
Replace broken equipment
Lifting equipment maintenance
Others Promotion 30% Discount
Quality management standard ISO 9001:2015
(Quality Management System: QMS) Quality assurance ensure in our process up to standard in control and traceable all of our process.